The former Journal editor, who died Saturday, witnessed the June 1989 massacre. Here was her account.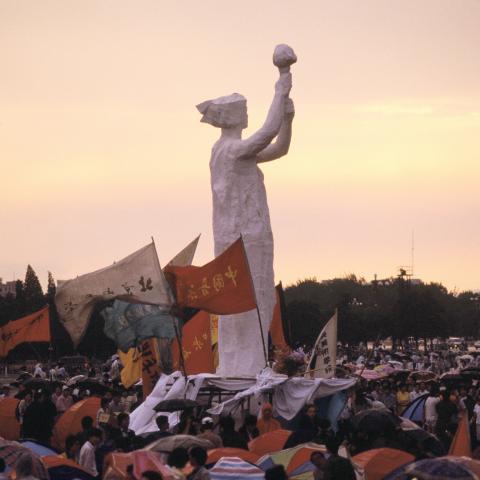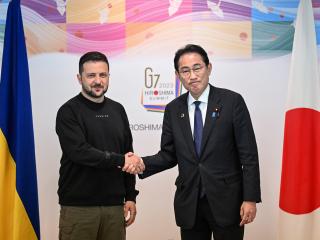 Amid challenges from Russia and China, the Indo-Pacific has replaced Europe as the central theater of global politics.
In the Hallways of Hudson
For over 60 years, Hudson Institute has been a trusted resource for decision makers and opinion leaders on both domestic and international issues. We carry on that tradition today with a focus on the key strategic issues impacting the future of American national security, defense, innovation, economic prosperity, and global order.