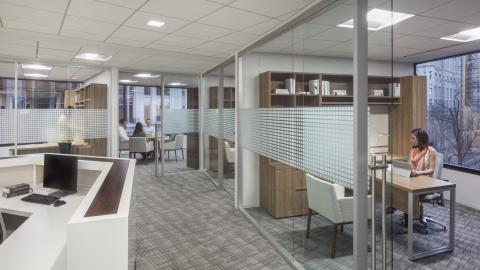 Thank you for your interest in careers, internships, and fellowship opportunities at Hudson Institute.
Hudson Institute seeks serious, ambitious individuals of all career levels who support the Institute's mission to promote American leadership for a secure, free, and prosperous future. Please browse open positions below and contact jobs@hudson.org with any questions.
Development
Project Associate
Hudson Institute seeks a project associate to support Hudson's expanding research agenda and growth by assisting with proposals, programmatic and financial management, and institutional fundraising efforts. 
Public Affairs
Director of Media Relations
Hudson Institute seeks a director of media relations to help develop and operationalize Hudson's communications strategy, promote Hudson's research and analysis, interface with press, and support public affairs team management. 
Internship Program
Hudson welcomes undergraduates and post-graduate students in the spring, summer, and fall semesters to support the policy work of the Institute. Interns have a unique opportunity to work one-on-one with Hudson experts and staff on a variety of policy topics, such as national security and defense, cybersecurity and technology, grand strategy and history, and international relations and trade.
Hudson offers both in-person internship opportunities at our Washington, DC headquarters and remote internship opportunities.
Now accepting applications for fall 2023.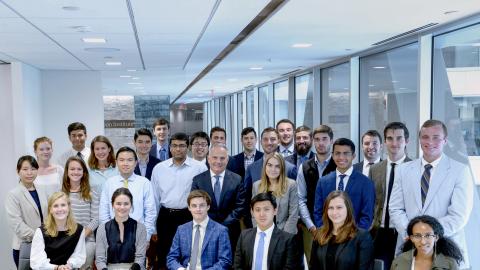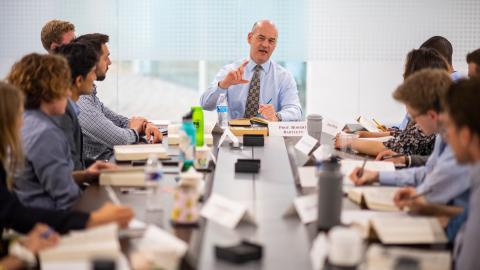 Hudson Institute Political Studies
Hudson Institute Political Studies offers top undergraduates a summer fellowship in political theory and practice that broadens and deepens understanding of public policy and American political principles. The fellowship combines the rigorous study of political thought and action through week-long seminars led by master teachers, policy workshops directed by experts in the field and experienced government officials, and a distinguished speaker series of exemplary figures from public life.
Applications for summer 2024 will open in the fall.