America is already beholden to China for antibiotics, lithium batteries, and 5G equipment. Now it is cornering the market on an important technology used in self-driving vehicles.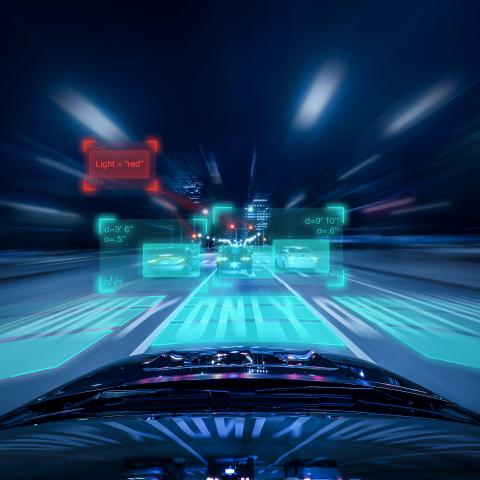 In the Hallways of Hudson
For over 60 years, Hudson Institute has been a trusted resource for decision makers and opinion leaders on both domestic and international issues. We carry on that tradition today with a focus on the key strategic issues impacting the future of American national security, defense, innovation, economic prosperity, and global order.